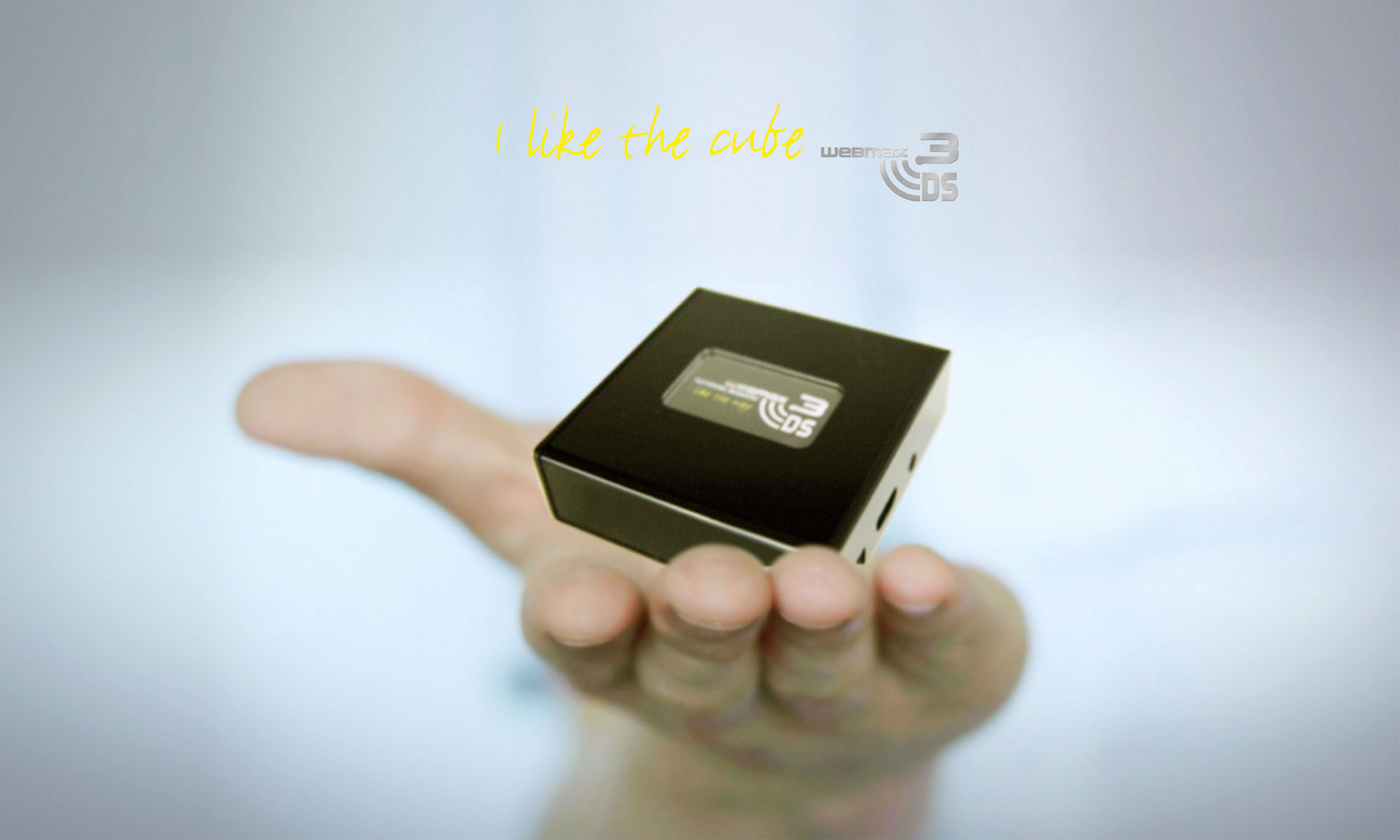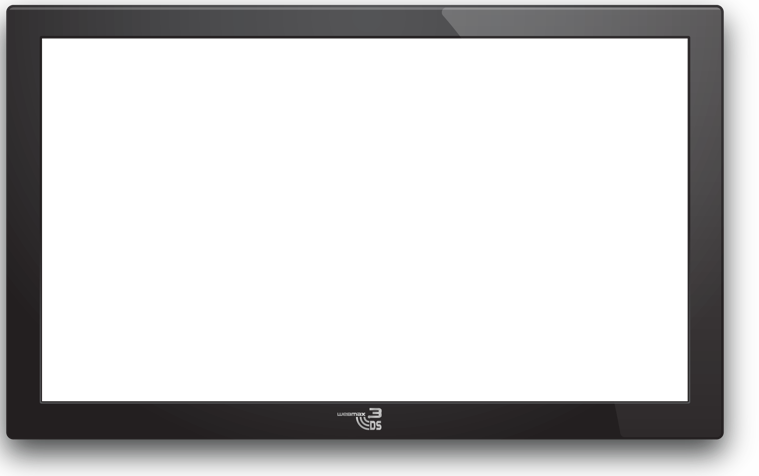 WebMax UG (U.G)
Frentzenhofstr. 72
50354 Hürth
Germany
Phone: +49 (0) 2233 99449-0
Fax: +49 (0) 2233 99449-29
Mail info@webmaxds.de
V.i.S.d.P: Frank Langel (langel@ayee.net)
Sales tax identifications number
DE 303 835 277
Commercial Register
Cologne District Court HRB Nr. 85897
© WebMax UG (U.G) All rights reserved.
Legal Notice
The publisher makes every reasonable effort to provide accurate and correct information on this website.
The publisher accepts no responsibility or guarantee for the accuracy, correctness and completeness of any information published on this website. This includes all connections and/or links directly or indirectly referred to on this website.
The publisher is not responsible for the content of a site reached through such a link.
The publisher reserves the right to carry out, without previous notice, changes or completions to the published information. The content of this website copyright protected.
The publisher grants you the user the right to save and to duplicate, in whole or in part, text published on this website. Due to copyright law, however, the saving and duplication of photo material and graphics from this website is not permitted.
The publisher is not responsible for direct or indirect damages, which arise out of or in any other way are connected with information published on this website.
Important notice regarding links:
The Hamburg District Court decided in its judgement on 12.05.1998, that through the opening of links shares, if need be, responsibility for the linked sites. For all links to external sites:
The publisher expressly declares, that at the moment of placing the link, the associated linked site was free from illegal content.
The publisher has no influence whatsoever on the actual or future form and on the content of the linked site. Therefore, the publisher expressly distances itself herewith from all content of all linked sites, which has been changed subsequent to the link being placed.